Inspections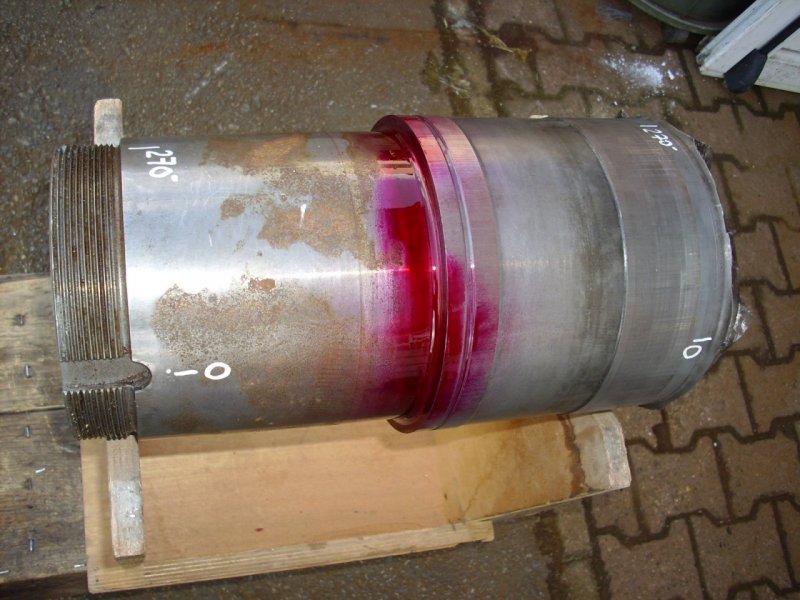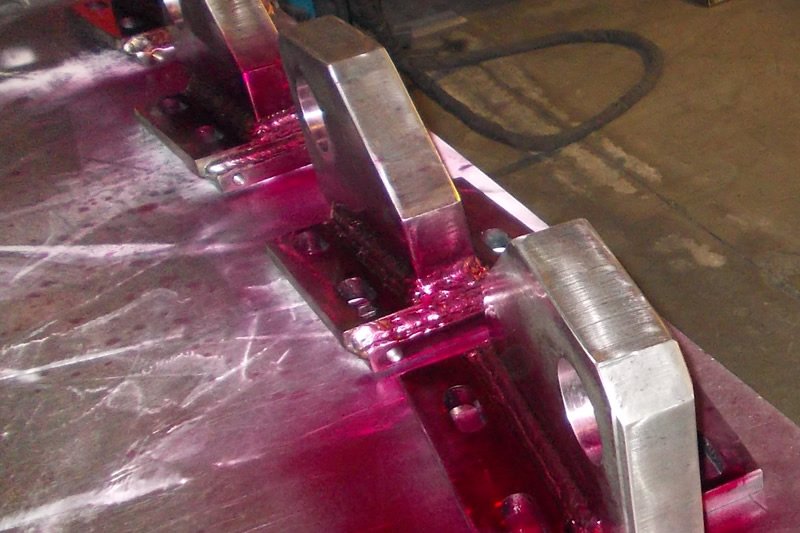 WELDING INSPECTIONS:
Liquid penetrant inspection: in order to ensure the product's compliance with the Customer's requirements, internal personnel has been trained to have the NDI (Non destructive inspection) Operator Quality Certificate in compliance with Recommended Practice No. SNT-TC-1A, 2006 ed. (level II, Liquid Penetrant Testing method) issued by RINA Services SpA; this qualification concerns inspection of semifinished products and their weldings in C, C-Mn, low-alloy, high-alloy, stainless and light alloy steels.
Magnetic Particle method and Ultrasonic testing inspections: qualified External Centres.